Due Date
November 4, 2021, 3:00 pm
Release Date
September 23, 2021, 12:00 am
Technology Objective Area
M&S – Modeling & Simulation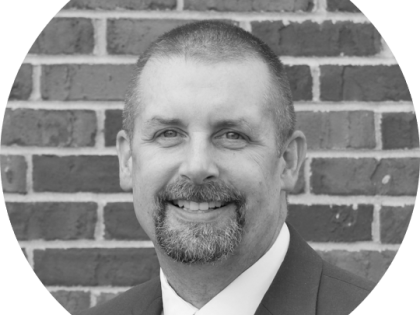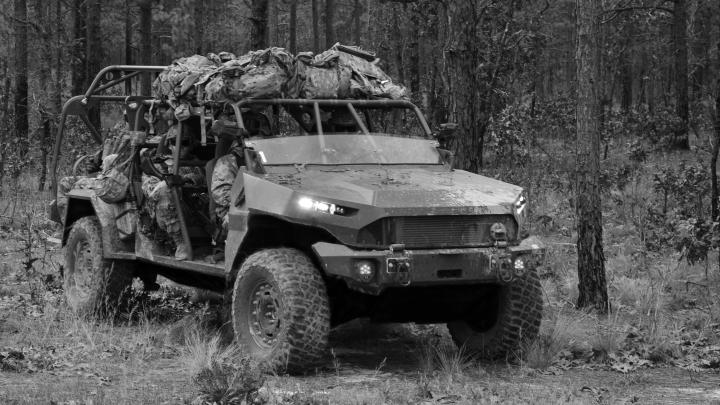 Join Now to Access All the Details
If you'd like to access all of the opportunity details below, consider joining NAMC today!
Learn more about NAMC
Overview
The intent of Task Request 20 is to address Government concerns regarding the weight and power of the Army's medium and heavy combat vehicles.
New Documents | TR20 TR01
Attachment 012 - DD254 Department of Defense Contract Security Classification Specification and Attachment 013 - Guidelines for Controlled Unclassified Information have been added to the website.
Update | TR20 TRO1
Revised Request for Proposal (RfP), Statement of Work (SOW), Attachment 011 WBS structure and response to the questions have been released.
Due Date Extended | TR20 TRO 01 | Med & Heavy CVTP
NAMC has extended the due date for proposals from 21-OCT to 4-NOV-2021 by 3pm ET. The Q&A document and updated solicitation documents will be released next week. Please see the two important notes below that we wanted to get out to the members in advance of the document revisions.
Solicitation Released | TR 20 | Proposals are due NLT 3:00PM ET on 4 Nov 2021
*Please see latest announcement for updates.

The Army is seeking the development of physics-based, sub-system solutions, across four (4) phases of maturity, ranging from feasibility studies to hardware and/or software testing and demonstration in operationally realistic environments, across five (5) Technology Areas (TAs) of interest that can address weight reduction and power constraints.
RFP RELEASE | TR 20 | Task Request Order 01 Crew Operations Under Armor
NAMC has released the Solicitation Documents for TR20 - TRO 01. Proposals are due to NAMC by 3:00pm EST on 4 Nov 2021.

Special Notice | TR-20 | Medium and Heavy CVP
The Government intends to issue Task Request 20 for the Medium and Heavy Combat Vehicle Technology Prototyping under the Ground Vehicle Systems (GVS) Other Transaction Agreement (OTA), W15QKN-17-9-1025.
We highly encourage our members to team up on projects completed through our consortium. Consider joining NAMC today if you're interested in teaming with another member on this opportunity.