NAMC leverages our 15 years of experience to provide the highest customer service to our members and government partners. We pride ourselves on executing innovative approaches to solve end-user challenges. This includes the following initiatives:
END-USER INPUT through Soldier Innovation Workshops and Mission-Driven Innovation Programs
RAPID ACQUISITION through streamlined processes like Pitch Days and simplified award requirements
SPECIFIC COLLABORATION through knowledge point releases to specific Communities of Interest
MARKET RESEARCH through Requests for Information and Technology Demonstrations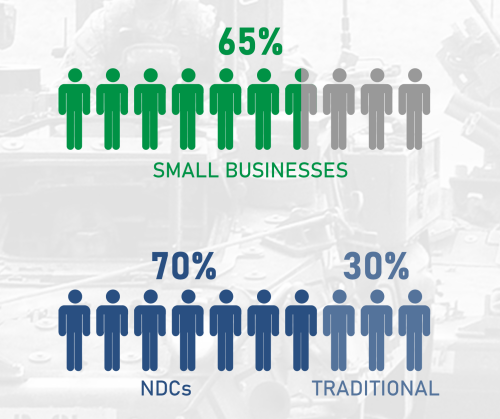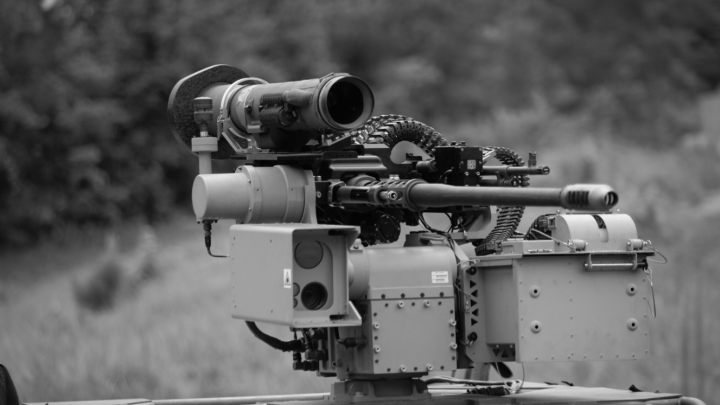 Are you a Government user looking to learn more about how NAMC can help you?
Nontraditional Defense Contractors (NDCs)
Members have Received a Project Award
Why Join NAMC?

Looking to better understand how to do business with the Department of Defense?
We've got you covered. We train our membership on how to work not only within our OTAs, but with rules and regulations of government procurement. We position our non-traditional and small business members to compete for future opportunities outside of the OTA construct.
Want exclusive access to projects?
Our government partners have solicited over 400 unique projects to our members.
Interested in sharing your capabilities with fellow industry leaders?
Not only do members compete for projects as prime, but there is also ample opportunity for teaming and developing other business relationships among the membership.
Membership Benefits
ACCESS
400+ Projects Competed Exclusively through NAMC
FUNDING
Over $800M in Obligated Funds for DoD Projects
TEAMING
70% of Funding Awarded to Non-Traditional Defense Contractors
VISIBILITY
Collaboration with Key Government Stakeholders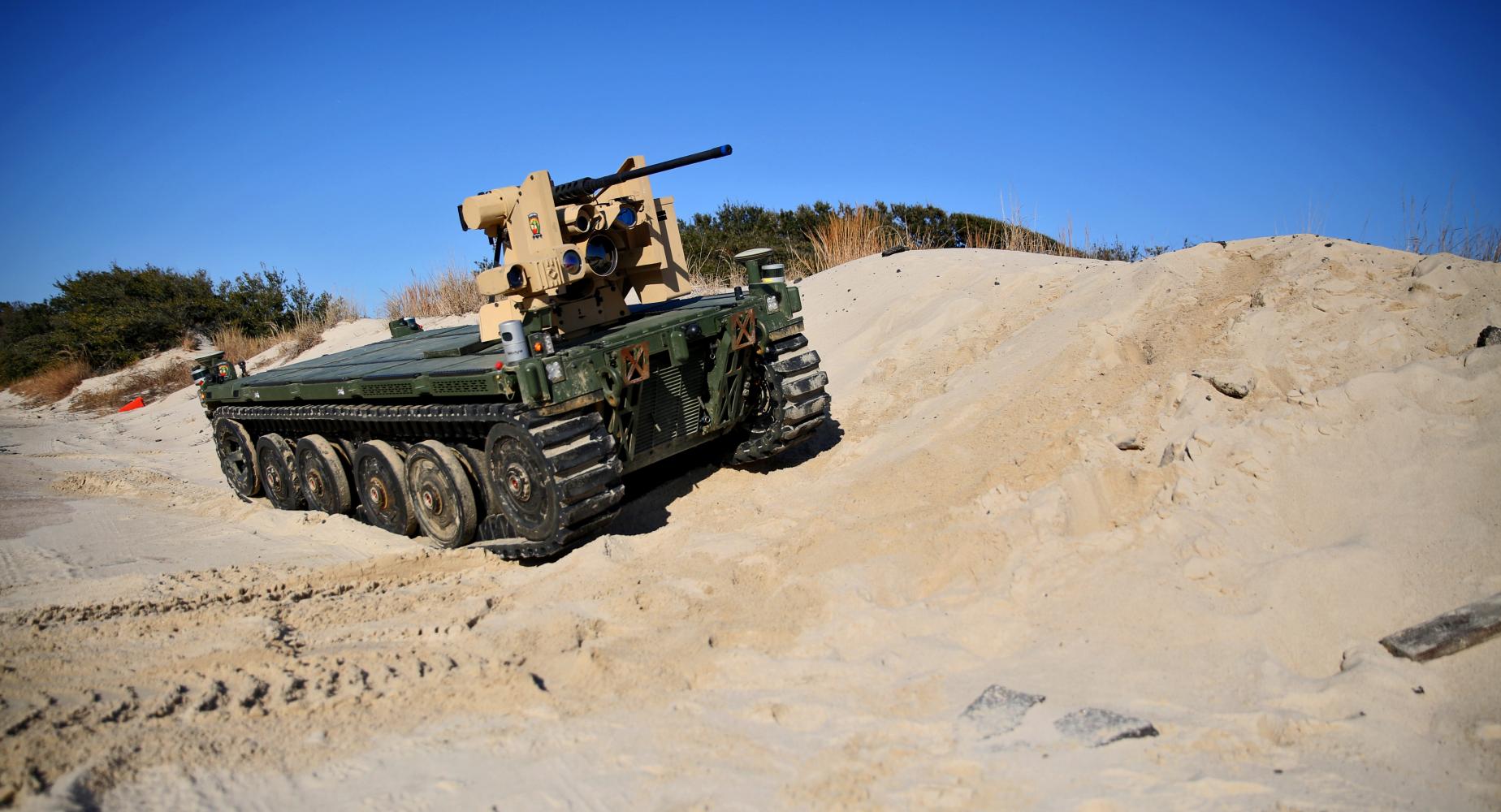 Teaming for Success
Robotic Combat Vehicle - Light (RCV-L)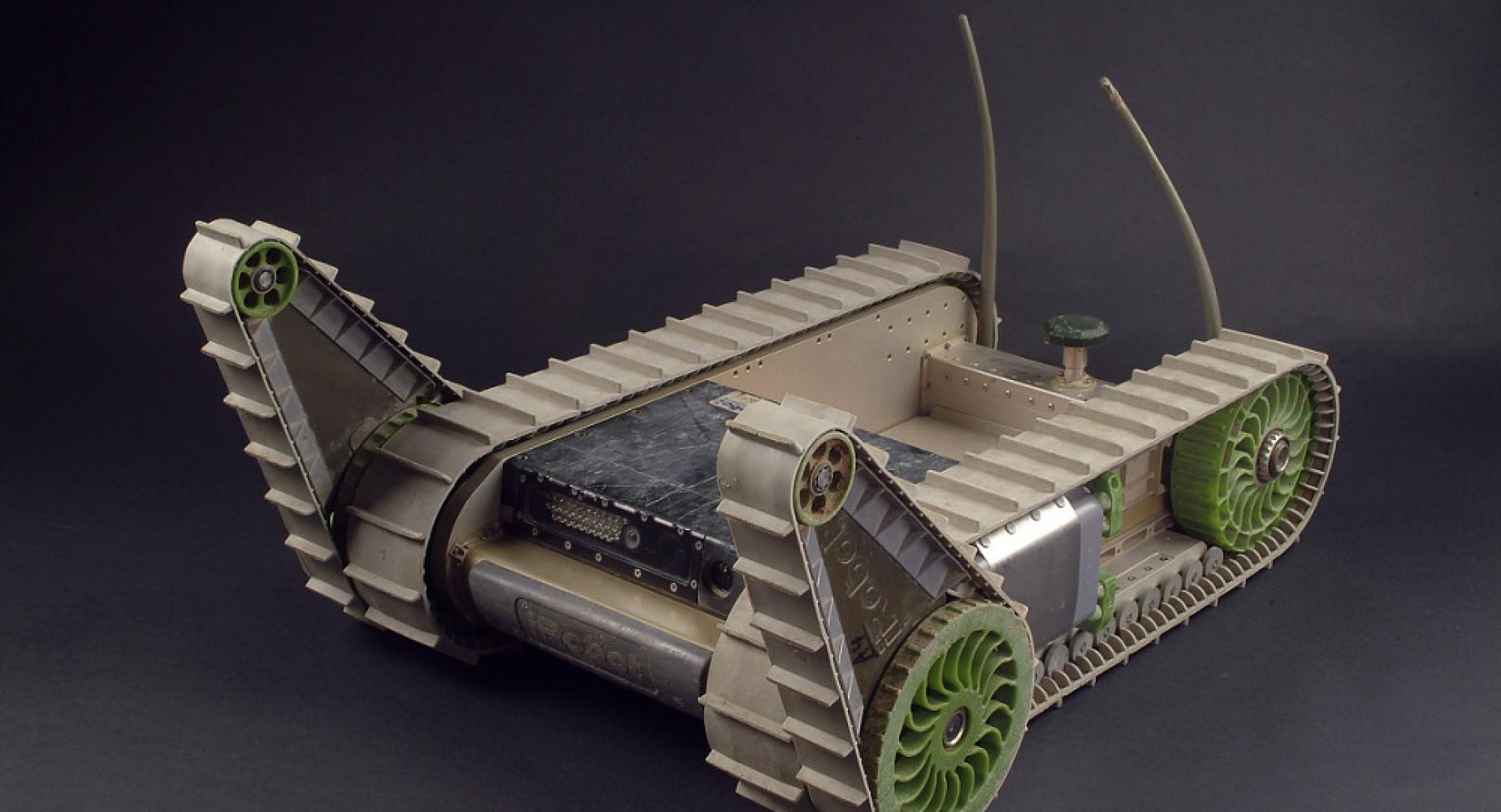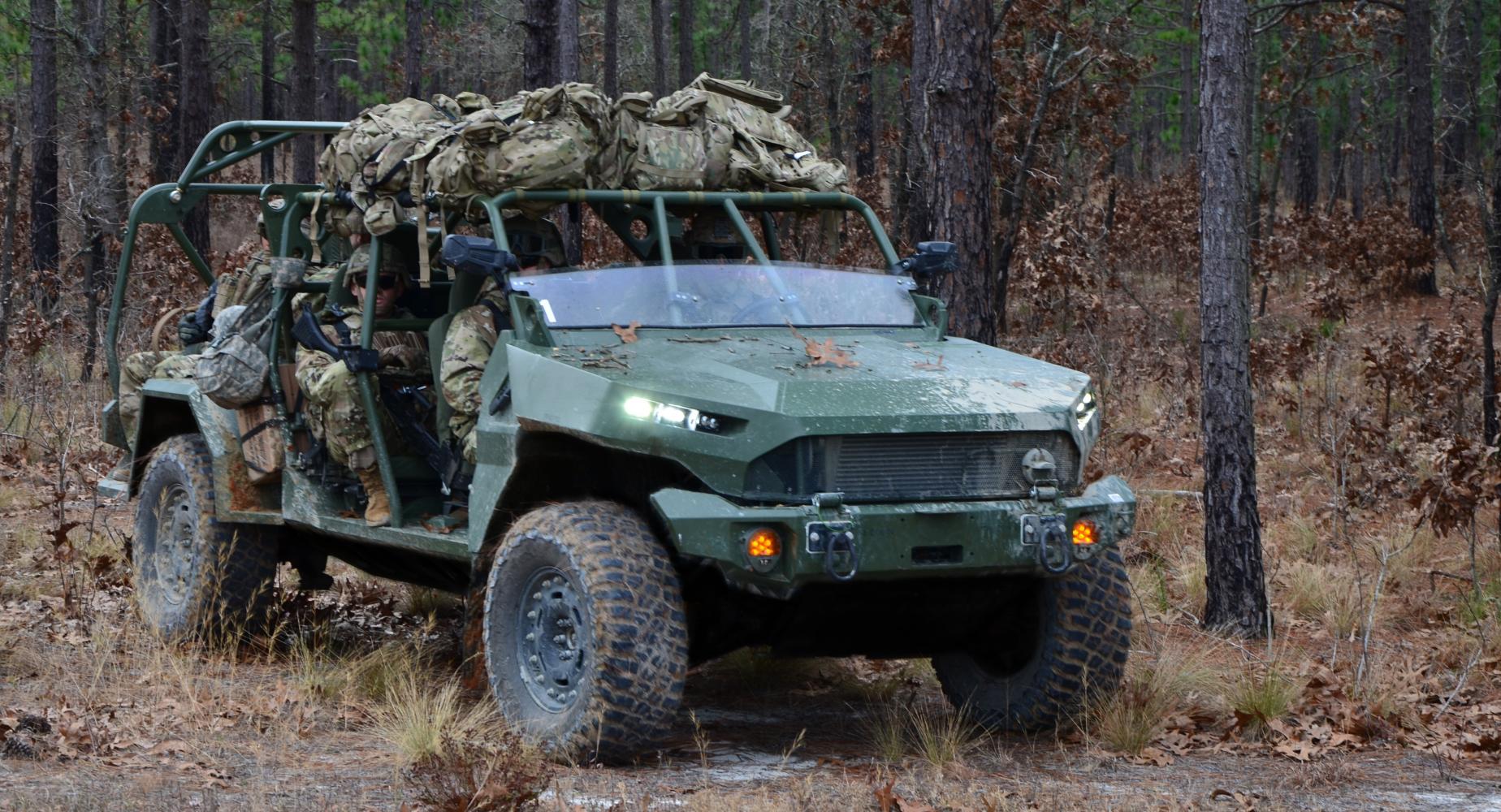 Leveraging Commercial Innovations
Infantry Squad Vehicle (ISV)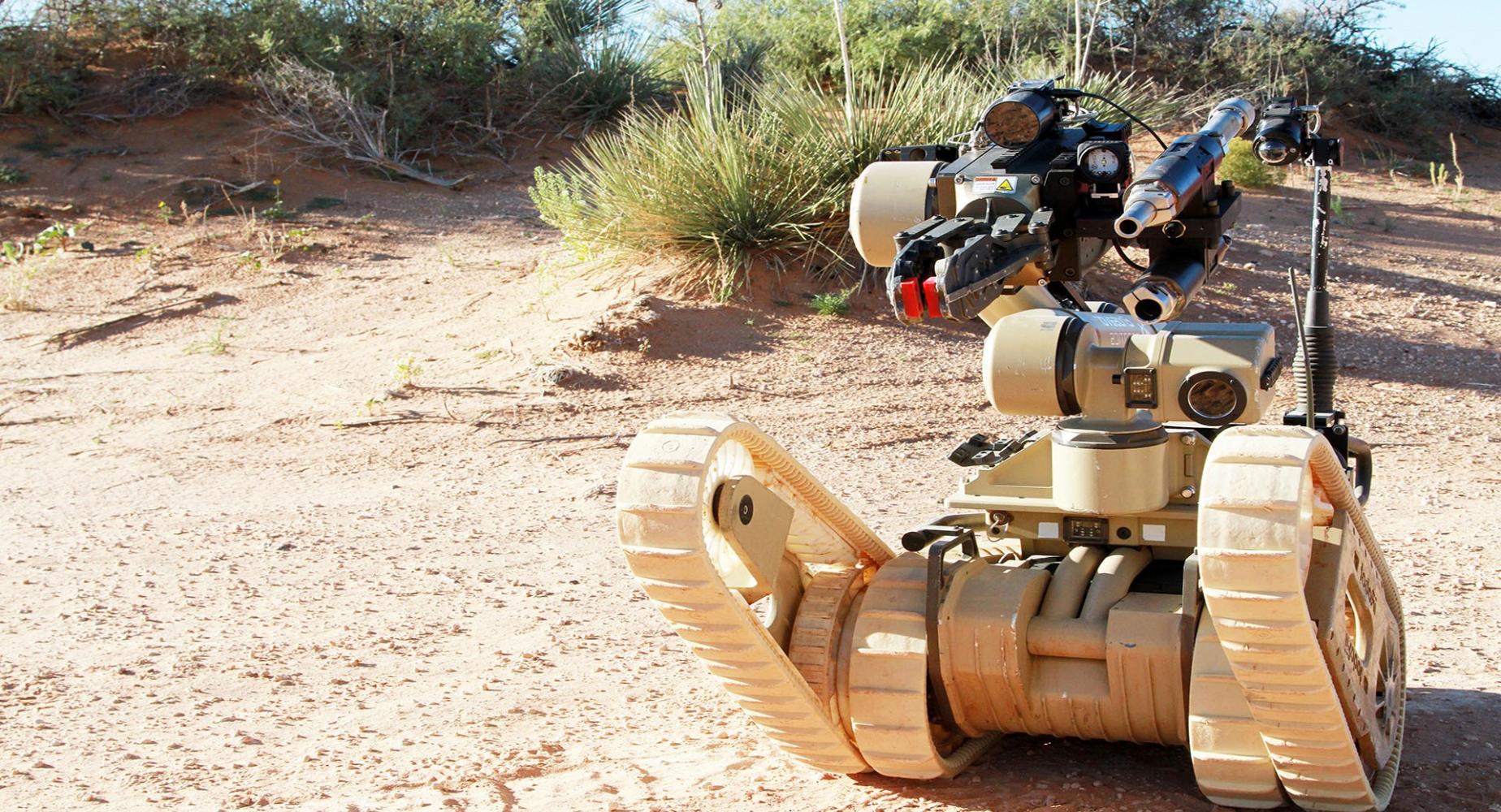 End-User Input Meets Rapid Acquisition
Common Robotic System - Heavy (CRS-H)