Due Date
TBD
Release Date
TBD
Technology Objective Area
SUR - Survivability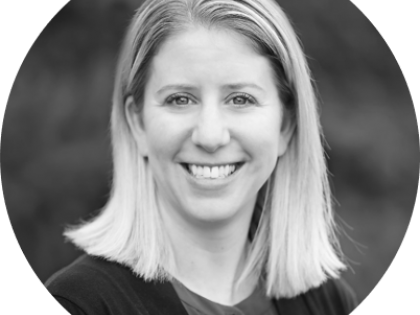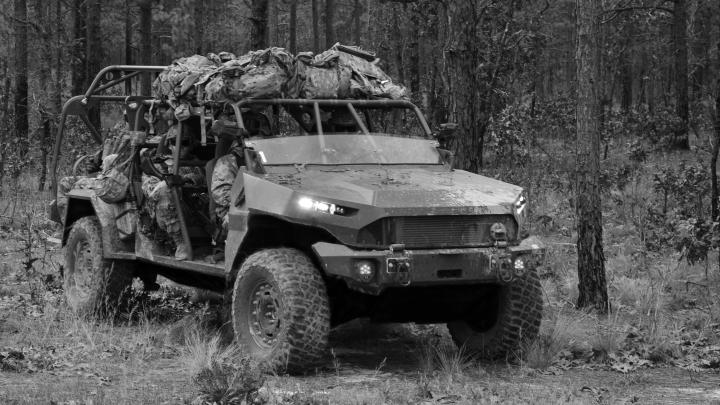 Join Now to Access All the Details
If you'd like to access all of the opportunity details below, consider joining NAMC today!
Learn more about NAMC
Overview
Army G8 has recommended approval for the development of a SK APS capability and integration on several ground combat platforms through PdM Vehicle Protection Systems (VPS). 
Postponed | RPP-21-08 | VPS Soft Kill
The stated intention of releasing a solicitation in July 2021 and making an award in January 2022 are no longer valid. No other information is available at this time. As more information becomes available, NAMC will share it with the membership.
Project Information | RPP-21-08 | VPS Soft Kill
Product Manager (PdM) VPS's mission is to deliver vehicle protection capabilities that give Soldiers confidence to act boldly and return home safely. 
Postponed | VPS Soft Kill | RPP-21-08
The project has been put on hold until further notice.
Industry Day Video | VPS Soft Kill | RPP 21-08
NAMC members can request a copy of an industry day video produced by PdM VPS for RPP 21-08, the development of a Soft-Kill APS capability to integrate on multiple ground combat platform. Members may also submit questions through 5 July 2021.

We highly encourage our members to team up on projects completed through our consortium. Consider joining NAMC today if you're interested in teaming with another member on this opportunity.