Due Date
July 21, 2025, 3:00 pm
Release Date
July 14, 2021, 12:00 am
Technology Objective Area
SUR - Survivability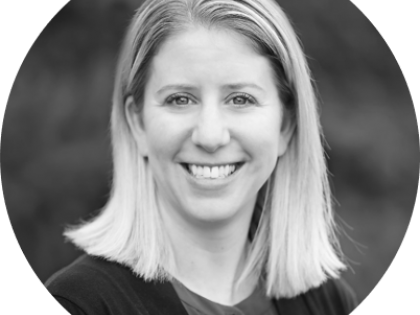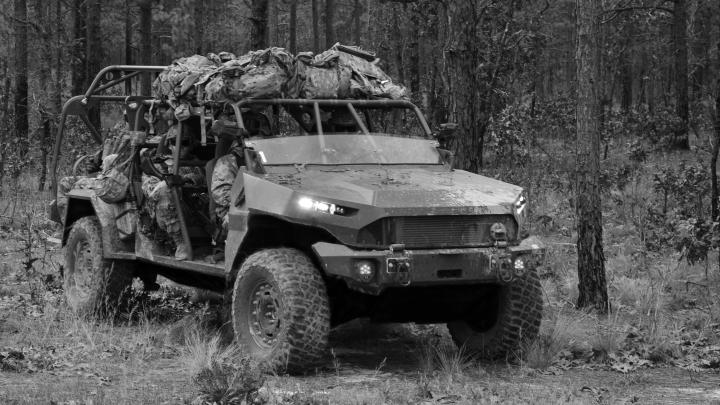 Join Now to Access All the Details
If you'd like to access all of the opportunity details below, consider joining NAMC today!
Learn more about NAMC
Overview
The VPS COI will provide a mechanism for critical collaboration between government and industry on VPS products like the evolution of the VPS Base Kit (VBK), VPS strategies, as well as other relevant Survivability and Protection technologies. The goal of the COI will be documentation (not hardware or software) of an approach for a prototype adaptive and collaborative approach to VPS. The first step in this process will be to define a regular cadence of meetings and plan for face-to-face events, starting with a tentative Virtual Face-to-Face in Fall 2021.
Driving the Agenda | VPS COI
The government team is soliciting input from this community regarding any specific VPS topics or questions for COI Meetings, especially for the planned Virtual Face-To-Face expected to occur in Fall 2021.
How to Join | VPS COI
Participation in the VPS Community of Interest is only open to NAMC Members. To join the COI, please fill out the application via the button below. NAMC will send your application to the Government for review and approval. Approvals are typically made within 30 days of receipt of your application.
Vehicle Protection System COI
Members are invited to submit whitepapers to join the Vehicle Protection Systems Community of Interest.

We highly encourage our members to team up on projects completed through our consortium. Consider joining NAMC today if you're interested in teaming with another member on this opportunity.