Due Date
TBD
Release Date
TBD
Technology Objective Area
M&S – Modeling & Simulation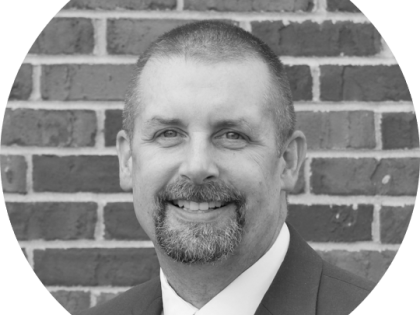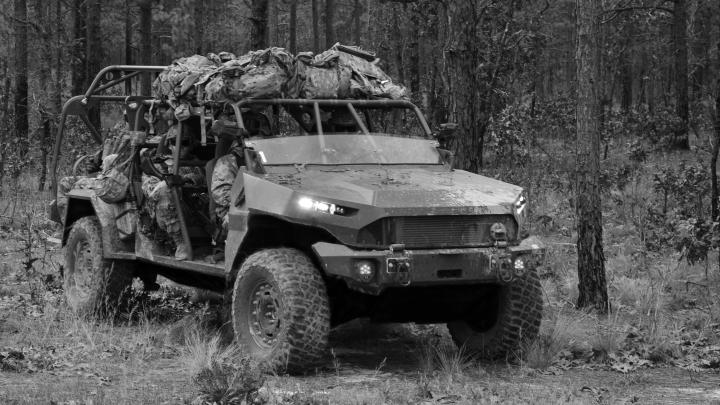 Join Now to Access All the Details
If you'd like to access all of the opportunity details below, consider joining NAMC today!
Learn more about NAMC
Overview
The purpose of this effort is to prove out the concept of leveraging the GVSC OA&DM technology solution (software, hardware and supporting documentation) to inform and advance subcontractor solutions in support of the emerging ERP PoR. The effort will gauge industry to demonstrate OA&DM prototypes enabled in part or entirely by the GVSC technology solution and integrated as a modular payload on a small robotic system. The prototype demonstration will assess the industry's ability to leverage Government provided technology and the OA&DM technology readiness to meet the ERP PoR needs.  
Announced | TR-19 | ERP
Task Request are projects which are deemed to be of common benefit to both industry and Government. NAMC is awarded the prime contract and solicits subcontractors from its membership. NAMC members shall be provided a stipend depending on the number of members selected.   The Government does not intend to pursue a follow-on production contract/agreement under the authority of 10 USC 2371b(f) for this effort.  
Special Notice Announcement | Enhanced Robotic Payloads | TR-19
The government intends to issue a solicitation for Task Request 19: Enhanced Robotic Payloads.

We highly encourage our members to team up on projects completed through our consortium. Consider joining NAMC today if you're interested in teaming with another member on this opportunity.