Due Date
TBD
Release Date
TBD
Technology Objective Area
T&E – Testing & Evaluation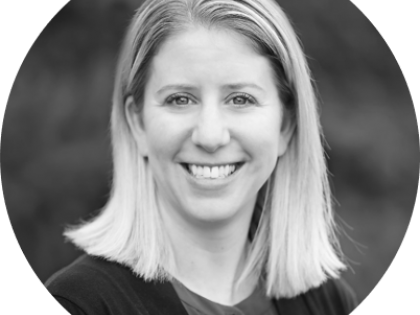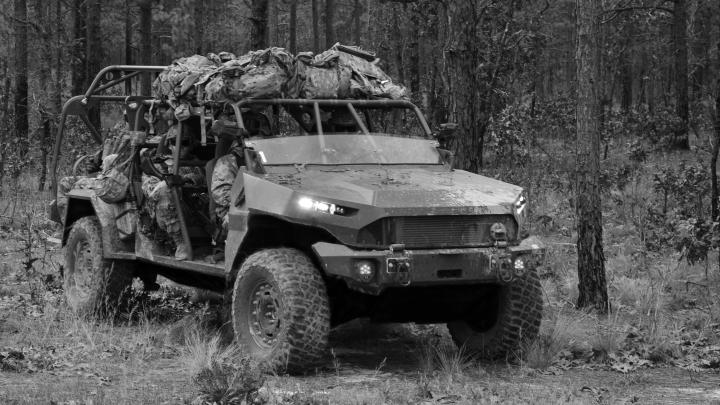 Join Now to Access All the Details
If you'd like to access all of the opportunity details below, consider joining NAMC today!
Learn more about NAMC
Overview
The intent of this prototype project is to mature and validate the Technical Data Package (TDP) and installation instructions for an ERCA Self-Propelled Howitzer System. The contractor will build one (1) ERCA prototype vehicle in order to validate the Technical Data Package (TDP). The validation will provide useful feedback on the documents readiness for production. This is not a design effort, although the contractor will be expected to offer potential solutions or lessons learned as difficulties are encountered during the build process. The anticipated period of performance is 18 months.

The Government anticipates pursuing a Follow-on Production effort. This effort may be under the authority of 10.U.S.C. 2371b(f), which states that, upon a determination that the competitively awarded prototype project has been successfully completed, the prototype project may result in the award of a follow-on production contract or transaction without the use of competitive procedures. The anticipated Follow-on Production is estimated at $117M for up to 20 ERCA vehicle systems per year, over five-years.
Industry Day | RPP-21-09 | ERCA TDP
As part of its RPP process, the Government intends to hold a virtual ERCA Industry Day, tentatively scheduled for October 15, 2021 at 11:00 am EST.
Special Notice | RPP-21-09 | ERCA TDP
The Government intends to issue a Request for Prototype Proposal (RPP) for the Extended Range Cannon Artillery (ERCA) under the Ground Vehicle Systems (GVS) Other Transaction Agreement (OTA), W15QKN-17-9-1025.
We highly encourage our members to team up on projects completed through our consortium. Consider joining NAMC today if you're interested in teaming with another member on this opportunity.